Large samples mechanical profilometer
1. Large samples from 200 to 500mm
2. KLA measuring heads
3. Sub-nanometric vertical precision
4. Long sweep strokes
5. Repositioning of high reproducibility
Toho Technology offers surface metrology solutions suitable for large samples (from 200 to 500mm). Using KLA measurement heads, FP series performance achieves sub-nanometric vertical accuracy. Toho's know-how is mainly based on adapting to long sweep strokes and repositioning with high reproducibility
Large sample applications
Toho mechanical profilometers are designed to provide precise profile measurements in a wide range of applications:

Thin film heights




Thick film heights




Photosensitive resins / flexible films




Characterization of the surface roughness




Curvature and shape of the surface




2D constraints on thin films




Analysis of the peak to valley dimension




3D imagery




flatness




Fault analysis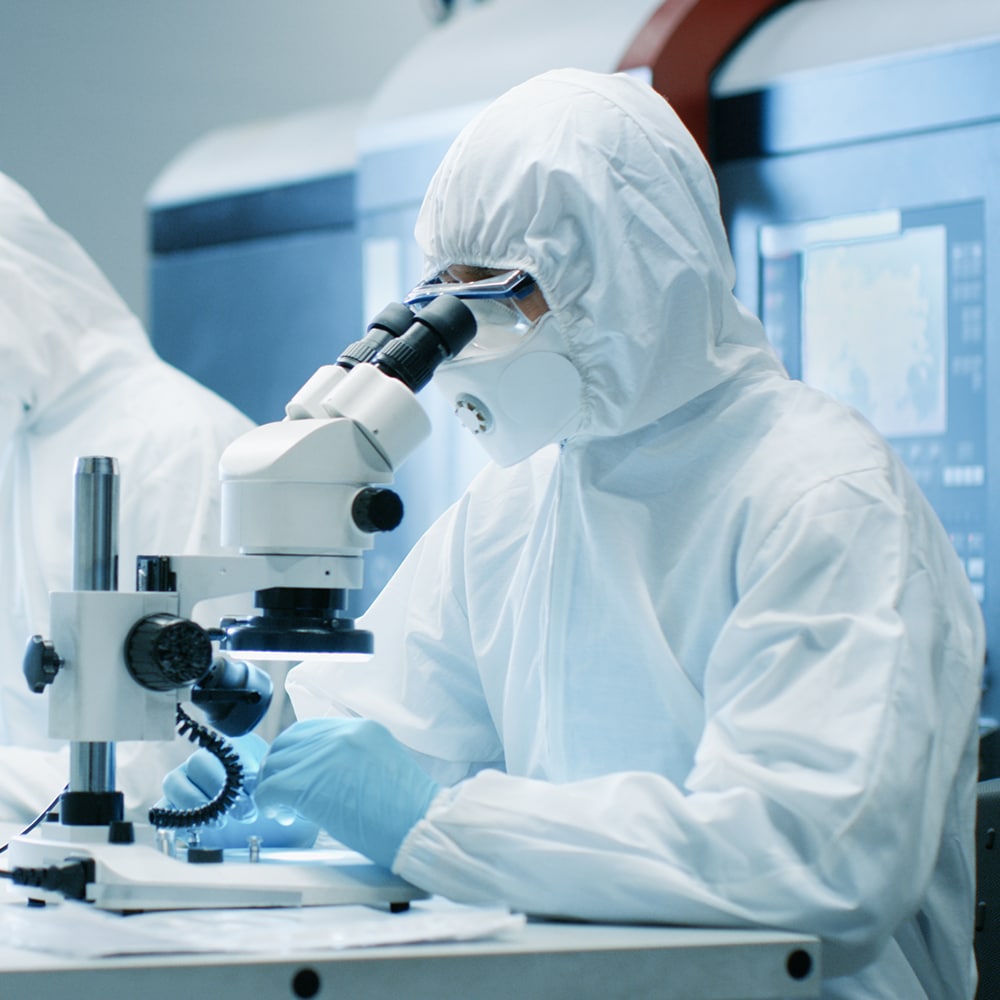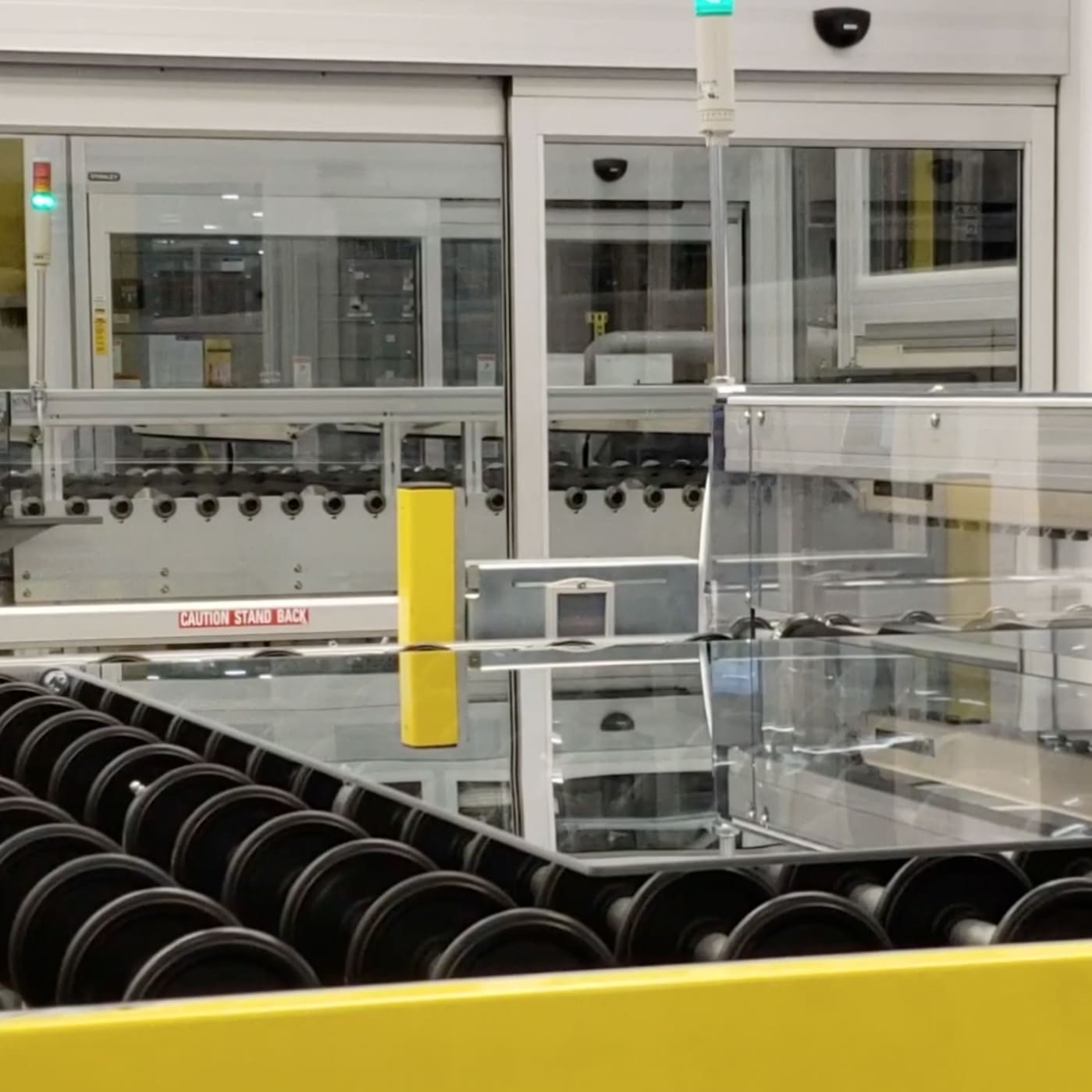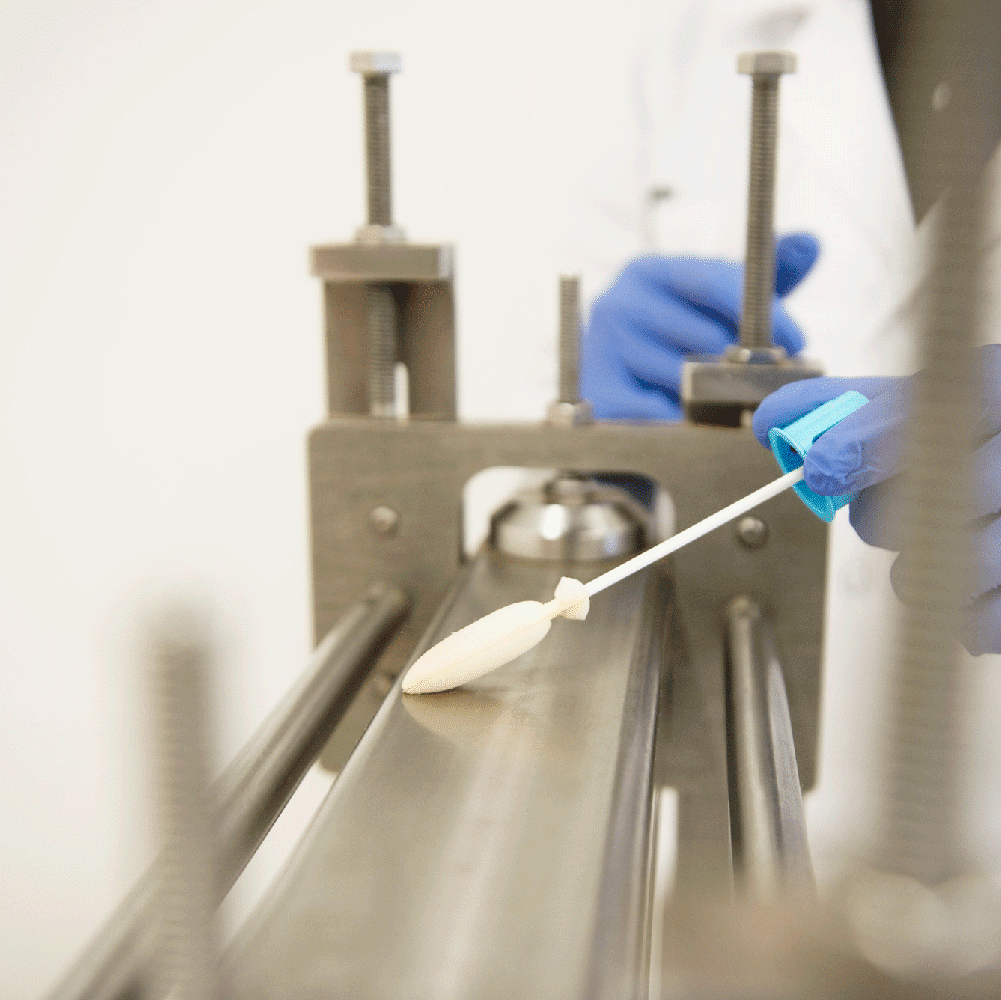 More info on applications
- Characterization of materials
- General metrology
- Glass
- Food safety
- Automating
Toho custom mechanical profilometers offer comprehensive measurement functionality for mass production and research facilities that demand precision, performance and value.
Incorporating KLA-Tencor's exclusive low force measurement head, Toho profilers provide low stylus force and allow extremely precise measurements from micron to nanometer to analyze any square FPD substrate greater than 300mm.
- Large samples from 200 to 500mm
- KLA measuring heads
- Sub-nanometric vertical precision
- Long sweep strokes
- Repositioning of high reproducibility
Substrate housing
Toho offers a full range of FP series profilers designed to accommodate substrates of all sizes. The FP-10 models are perfect for smaller panels.
KLA-Tencor Micro HeadToho
The profilers are equipped with the patented KLA-Tencor core technology to provide the best profilometer.
Stylus profiling
The standard L stylus (2 μm, 60 °) allows precision scanning with a force range from 0.5 mg to 15 mg, providing a continuous scanning length of up to 90 mm at a speed of 25 mm per second.
Repeatability
Excellent and reliable measurement reproduction with 10 Å scanning repeatability in the center of the scene.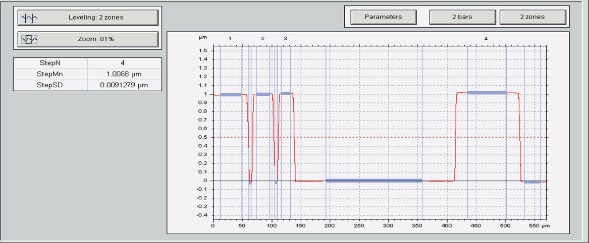 FP-
10
Type A: fixed head / moving the scene
(substrates up to 400 mm x 500 mm)
For smaller scale applications where space and budget are limited, the Toho FP-10 is the right choice for surface analysis. The original KLA-Tencor design with a moving stage is used. Two lead screws (X and Y) are used to locate a measurement point, while the patented head and stylus are attached to the stage. Adapting to various materials, shapes and rigidities, the FP-10 offers excellent versatility.
FP-20
Type X: the head is moving / the scene is fixed
(any substrate larger than 400 mm x 500 mm)
With larger glass panels, noise may be generated during sample processing. The FP type X series solves this problem with a removable micro-head. The granite measurement phase has an X axis and a gantry suspends the scanner, the micro-head moving in the Y axis. This structure allows faster measurements with more reliable data from all points of a large area. FP-20s are used in all major display manufacturing plants around the world.

| Scan Repeatability | |
| --- | --- |
| X and Y Repeatability | ± 2 μm |
| Scan Length | 30 mm ~ 90mm with stress option |
| Scan Speed | 1μm / sec ~ 25mm / sec |
| Sampling Rate | 50 / 100 / 200 / sec |
| Throat Height | 15 mm |
| Vertical Range | 0 – 130 μm |
| L – Stylus | 2 μm / 60 degrees |
| Stylus Force | 0.5 mg – 15 mg |
| Pattern Recognition | Manual / Auto optional |
| Noise | Equipped |
| Sample Size (mm) A type | |
| --- | --- |
| Sample Size (mm) X type | any size larger than 400mm x 500mm |
Contact us for more information on this product
Would you like an estimation ?
Additional information?
We will reply to you within 24 hours