Training following a purchase
ScienTec offers training during the delivery of this equipment. This training is provided by a specialized engineer to better familiarize you with your new system.
Ainsi, vous serez en pleine mesure d'optimiser votre nouvel équipement, améliorant par conséquent son rendement et celui de votre entreprise.
Pour ce qui concerne des éventuelles formations en dehors de ce contexte (formation consécutive à un achat), veuillez nous laisser un courriel à l'adresse ci-dessous.
N'hésitez pas à nous contacter pour de plus amples informations à cette adresse : info@scientec.fr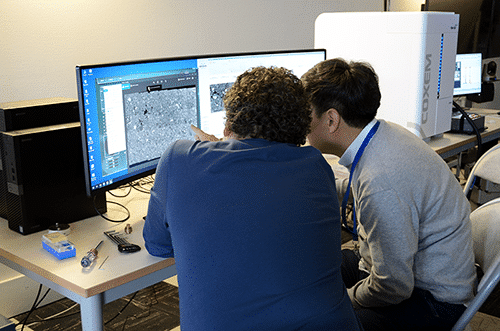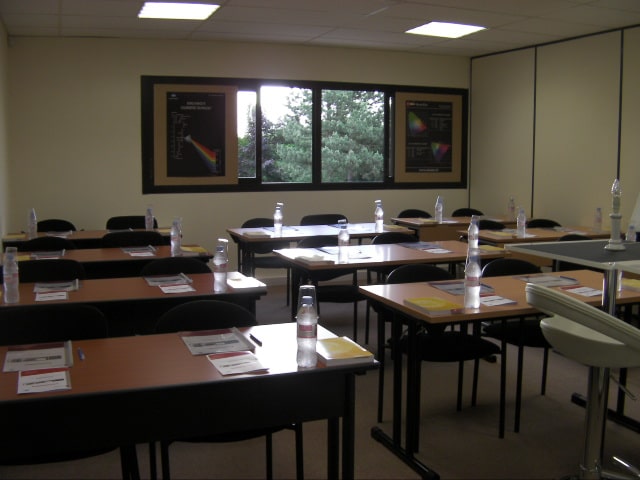 Photometry Radiometry Spectroradiometry Training
Declaration of activity registered under number 11 91 07 382 91 with the Prefect of the Ile de France region

Every year, ScienTec offers training in Photometry.

This is a 2-day internship for technicians and engineers (R&D, production, universities, ...) analyzing the color and photometry of light sources and screens.
Do not hesitate to contact us for more information at this address:info@scientec.fr