1. Ionic polisher
2. Sample preparation
3. Preserves structures
4. Easy to use
The cross-section polisher for the CP-8000 ion mill for SEM sample preparation uses a beam of argon ions to gently remove materials from the surface of a sample - literally atoms at a time. The resulting atomic level polishing simply cannot be better. A cross-sectional polisher for an ion mill is used AFTER the last step of mechanically polishing harder materials or freezing cutting or fracturing of biological and other soft materials.
Typical applications include critical analysis of the cross section of semiconductors and electronic components such as Via, solder joints, bonding and delamination inspection of layers and other situations in which grinding and Traditional polishes tend to distort or spread the softest layers in difficult to flexible interfaces.
Ionic sectioning of cross-sections can also be used with powders to perform delicate sectioning to see the internal structure of powders in pharmaceutical and other materials science applications.
The CP-8000 is simple to use and much more affordable than traditional products on the market. The 7 ″ LCD touch screen control panel allows you to store multiple "recipes" for different types of sample preparation. It also makes the operation simple and straightforward. Maintenance of the CP-8000 cross-section polisher is simple and easy for the user.
Scanning electron microscopy
The coxem CP is an ionic polisher which allows you to prepare all types of samples: hard, soft, multilayer, etc. They will all be very easily prepared while preserving the structures and without polishing artifacts.
Argon Ion Mill - beam diameter




Energy per ion beam: 2kV to 8kV




Grinding speed 150 μm / h (Si at 5 kV)




Maximum sample size: 20 (w) x 12 (d) x 7 (h) mm




CCD camera to see a sample during milling




Beam alignment via fluorescent screen




Turbo molecular vacuum pump included Vacuum pump blank included Working pressure: 0.0002 torr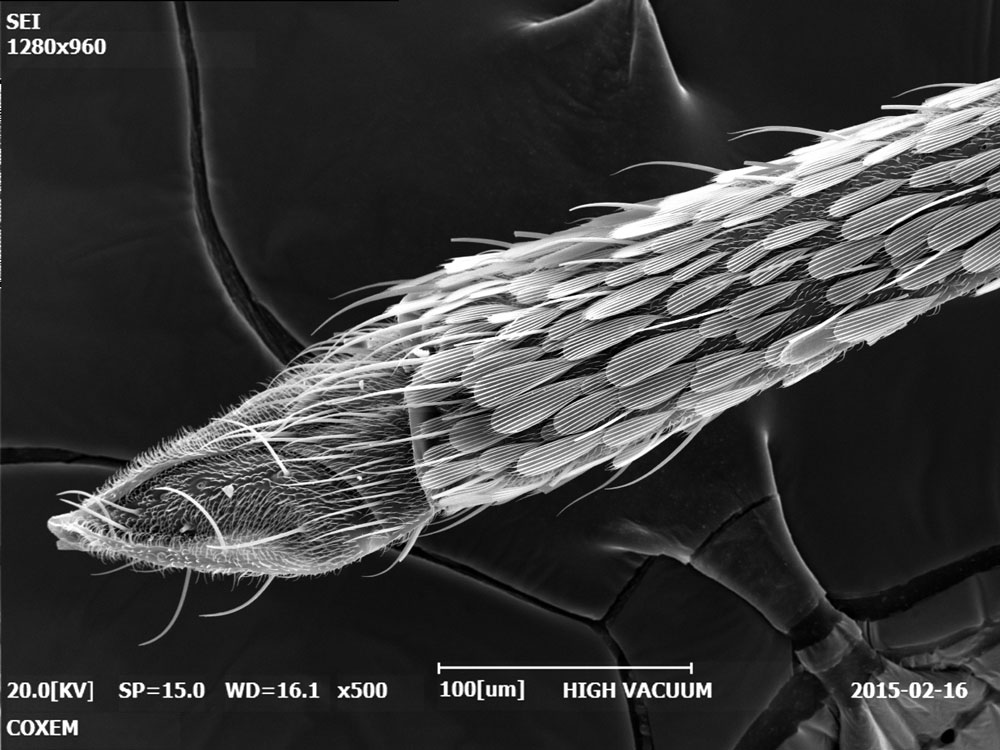 Mosquito stinger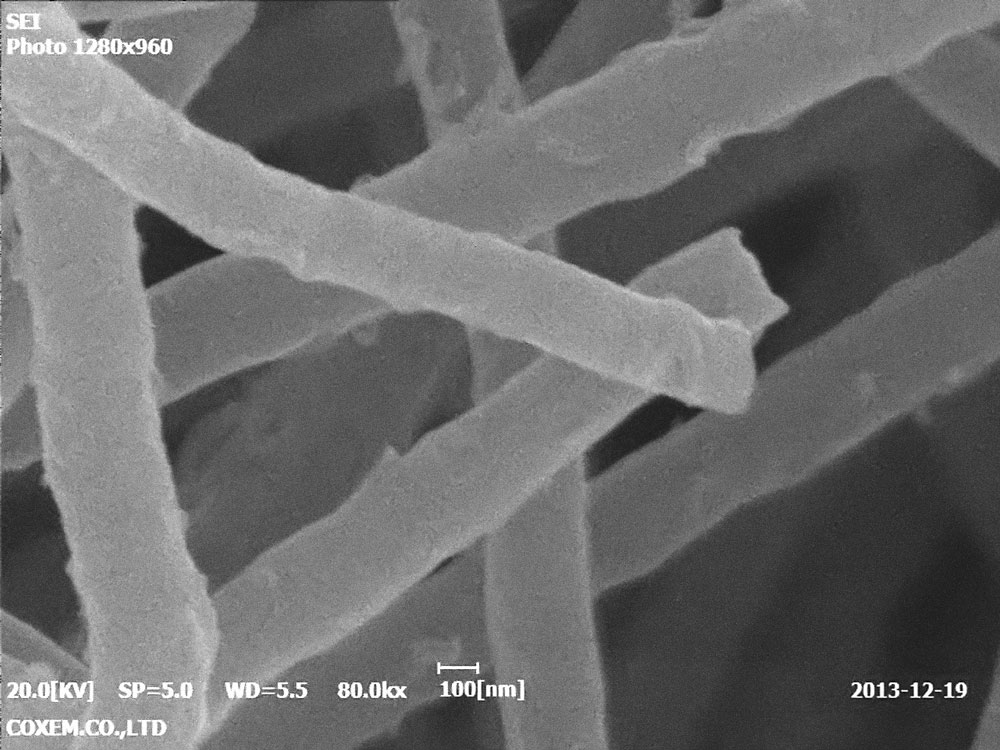 Nanotubes 80000x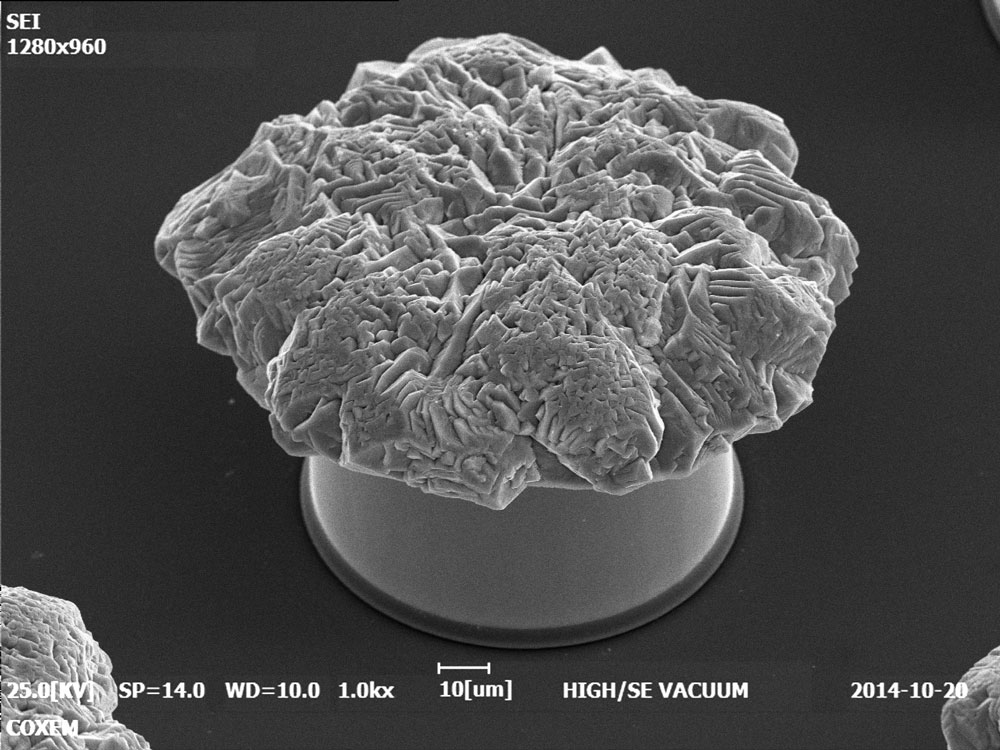 Silicon wafer 2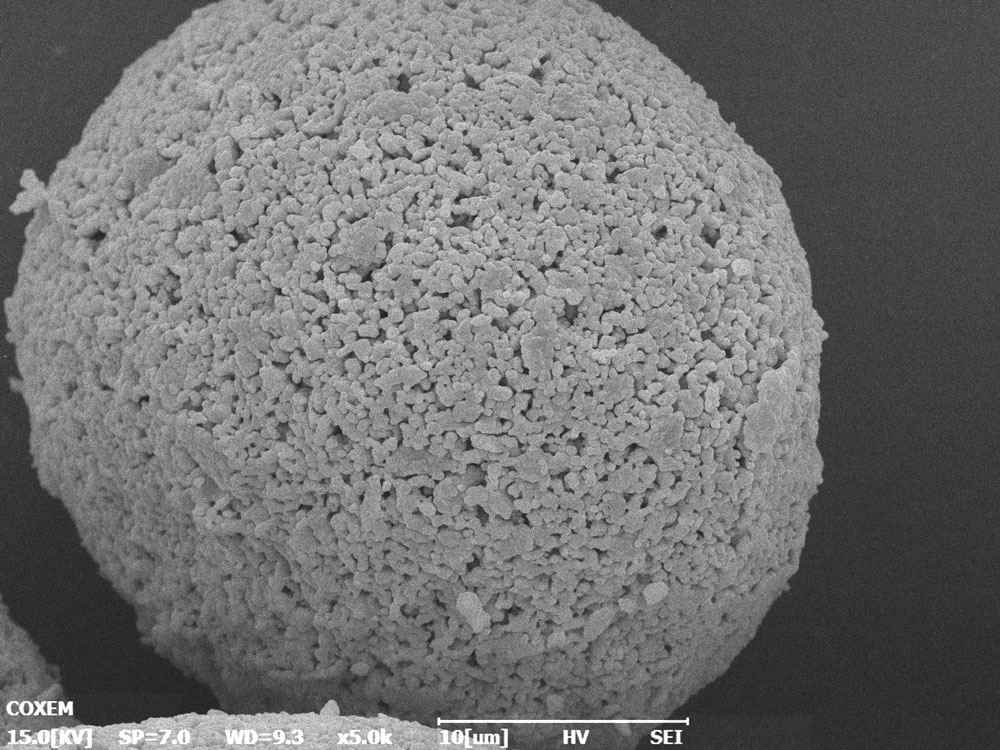 X2-5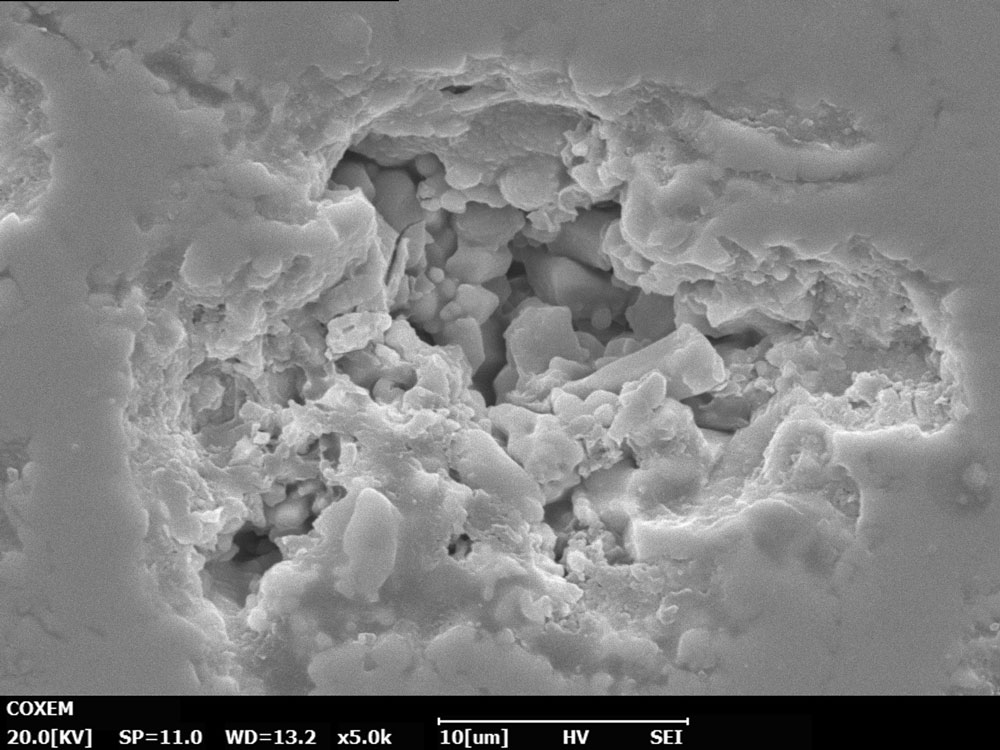 3-4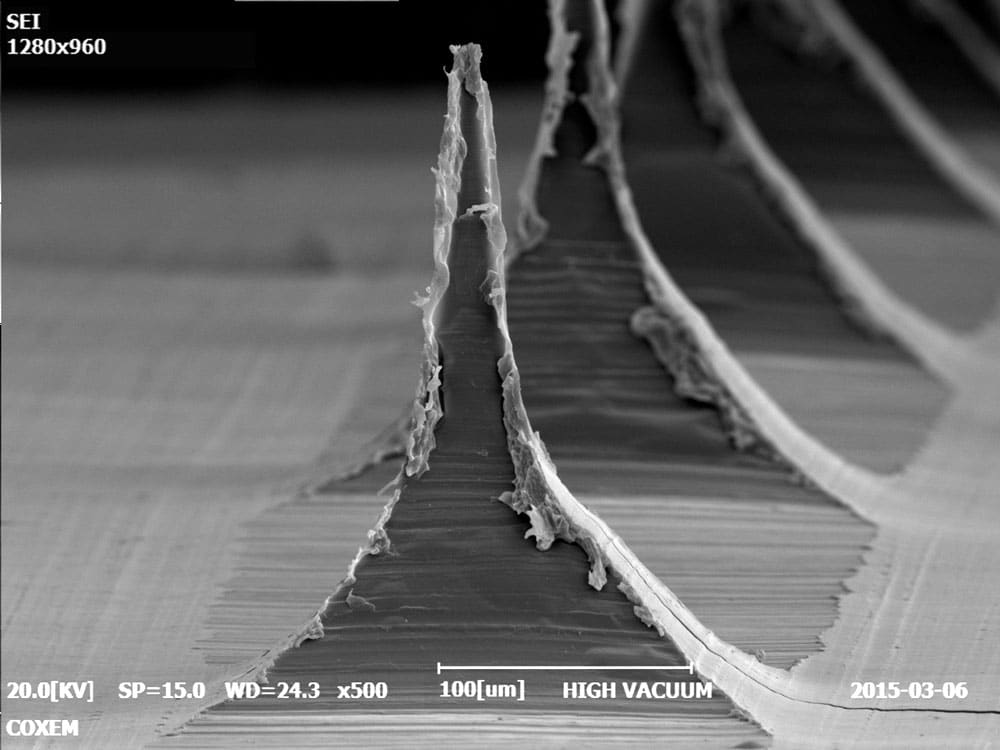 Cosmetic patch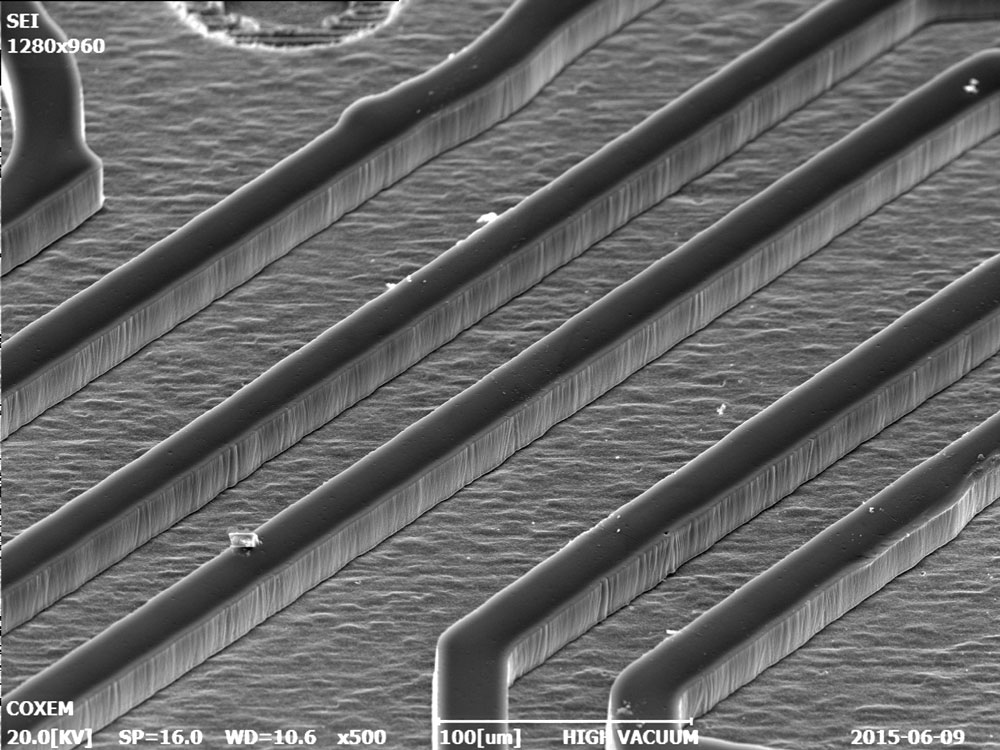 Etch-500x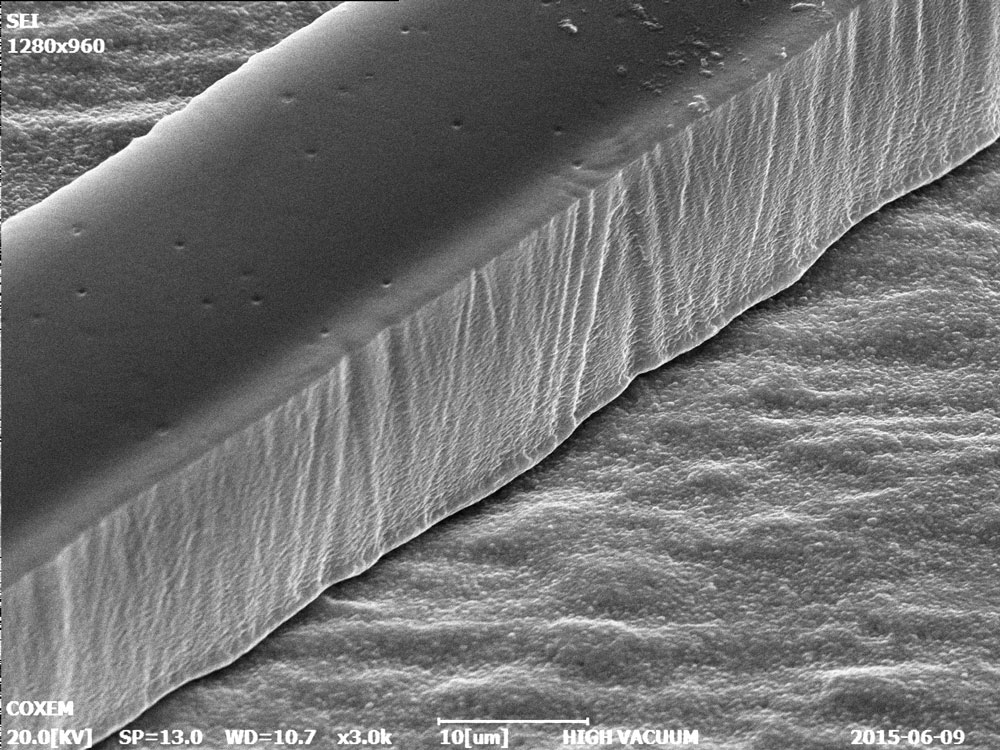 Etch-3000x
Contact us for more information on this product
Would you like an estimation ?
Additional information?
We will reply to you within 24 hours