Distributor of scientific and industrial equipment
ScienTec is specialized in the distribution and development of scientific and industrial equipment dedicated to the characterization and analysis of surfaces as well as to photometry, radiometry and spectroradiometry. This activity relies above all on a competent, motivated and available team, guaranteeing you a pre-sales and after-sales service that meets your expectations.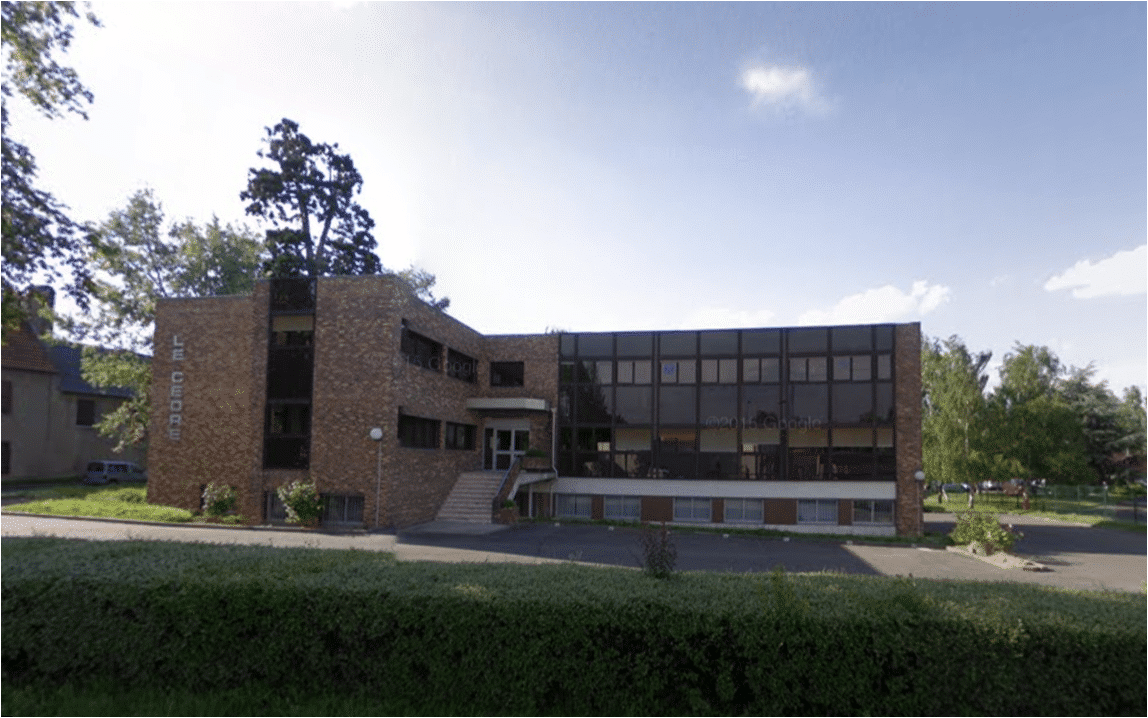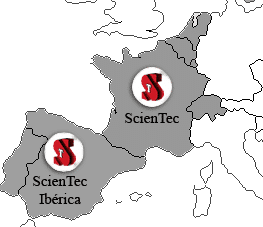 ScienTec, located at 17, Avenue des Andes, 91940 les ULIS, also has a subsidiary in Spain, ScienTec Ibérica, in order to develop its actions on the Iberian market.
At the service of the scientific community and industry, ScienTec aims to provide researchers and engineers with reliable and innovative solutions capable of quickly achieving the best results. This requires the use of the right equipment, perfectly suited to the different applications and by expert advice, or even a transfer of know-how. ScienTec studies the needs and responds to them by offering equipment, services, training, advice, calibrations, maintenance contracts and short repair times.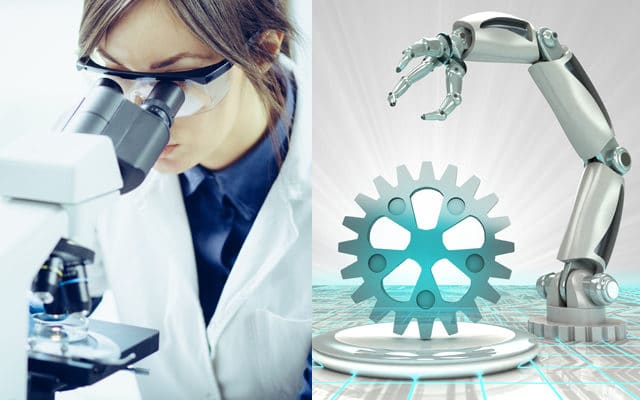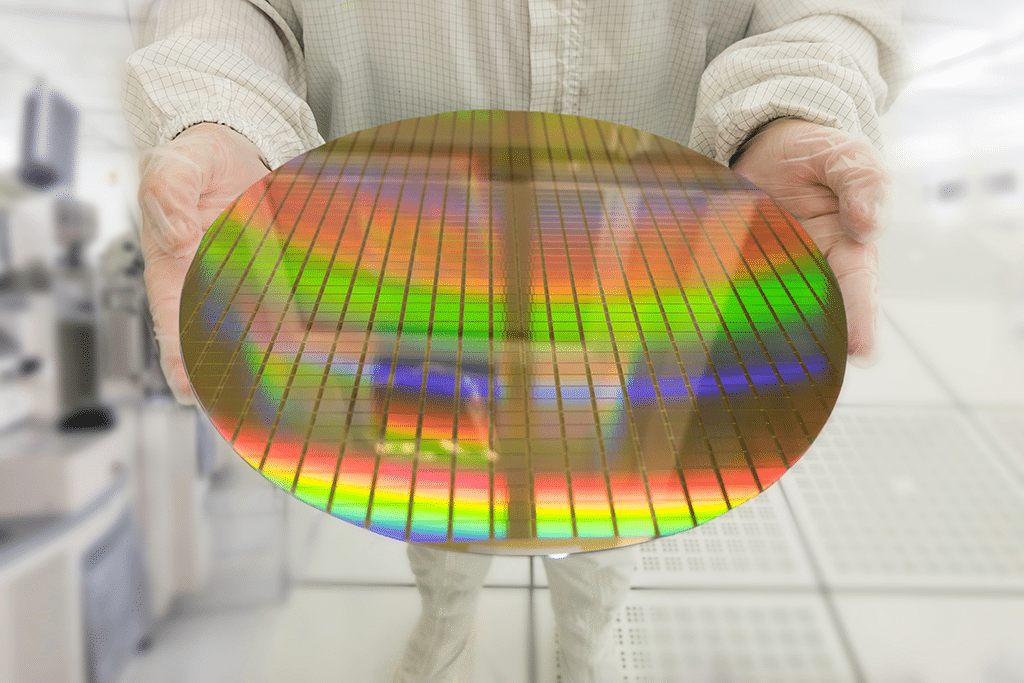 The products in surface analysis concern: scanning electron microscopes (SEM), atomic force microscopes (AFM), spectroscopy
infrared and RAMAN, vacuum systems, optical / mechanical profilometers, nanoindenters ...
Photometry Radiometry
Spectroradiometry
The products in light analysis relate to: luxmeters, photometers, radiometers, chromameters, spectroradiometers, reference sources, videocolorimeters, screen analyzers, photogoniometers, videophotometers ...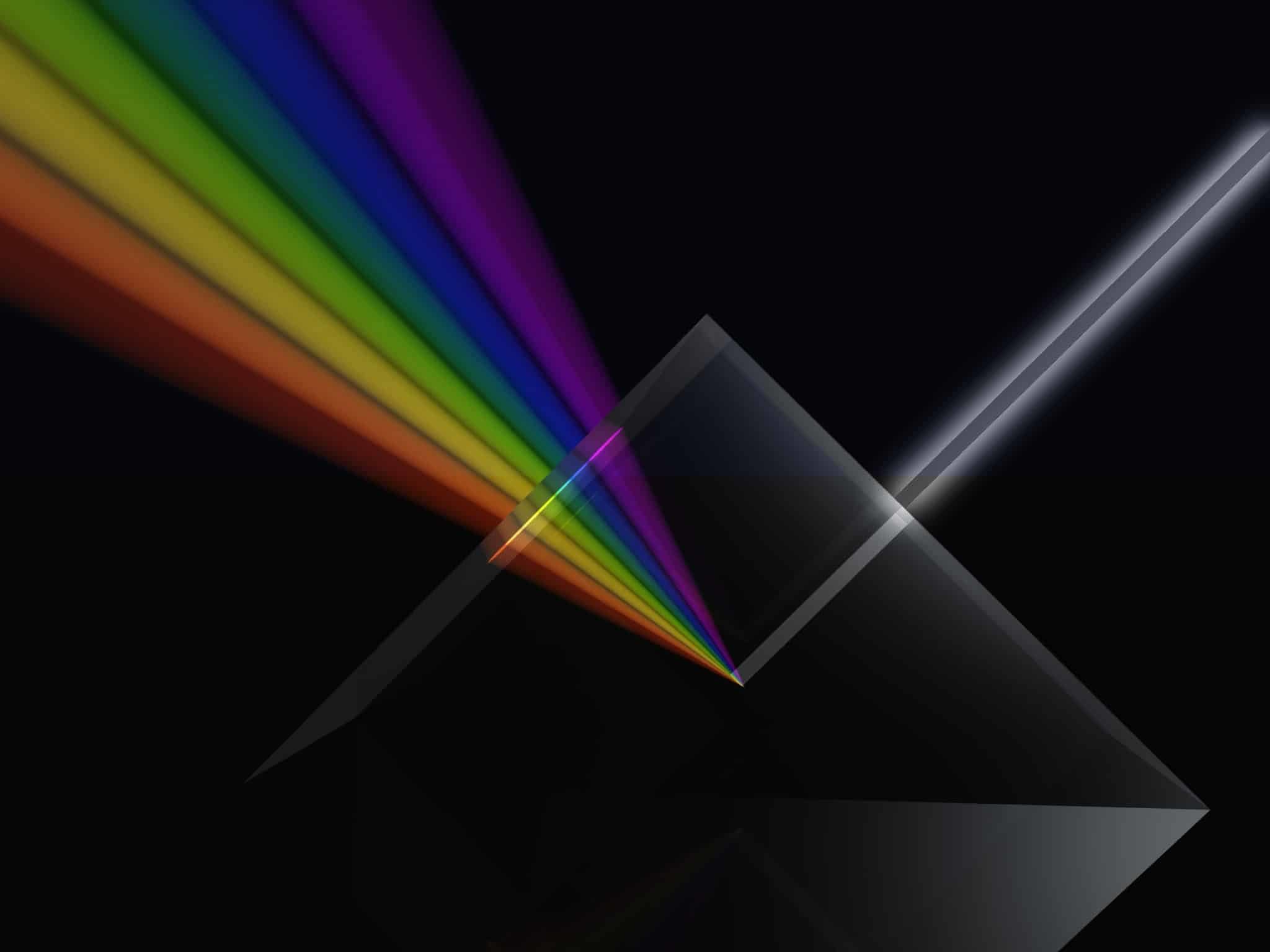 ScienTec is the exclusive distributor of COXEM (scanning electron microscopy), CSInstruments (Atomic Force Microscopy), Prevac (vacuum systems), KLA Instruments (mechanical and optical profilometry, Nanoindentation), Photothermal (Infra-red spectroscopy, SNOM), Filmetrics (optical layer thickness measurement), Lyncee Tec (Holographic Microscopy), Konica Minolta (colorimetric and photometric measurements), TechnoTeam (video colorimetry and photometry), Gooch&Housego (spectral measurement), Sedis (photogoniometers) and Premosys(Color and light power analyzer).