1. Simple configuration from 10,000 €
2. 10Å to 10mm
3. Quick measurement
4. Wide measuring range
The F20, F10 and F3 are general purpose film thickness measuring instruments and are used in thousands of applications worldwide. Thickness and refractive index can be measured in less than a second. Like all our thickness measuring instruments, the F20 connects to the USB port of your Windows® computer and is installed in a few minutes.
F20 series: Versatile solution perfectly suited to R&D and quality control.

F10 series: Mainly dedicated to reflectance (spectrum) measurement.

Possible evolution towards thin layer measurement.



F3 series: Simple and compact design allowing on-site measurement.
Semiconductor films




photoresist




Film processing




dielectrics




Optical coating




Hard coat thickness




Anti-reflective coating




Screens




oled




Glass thickness




ITO & other TCOs




biomedical




parylene




Medical equipement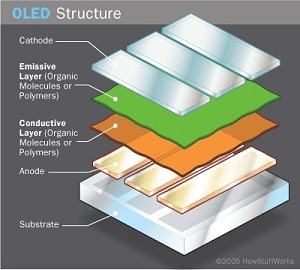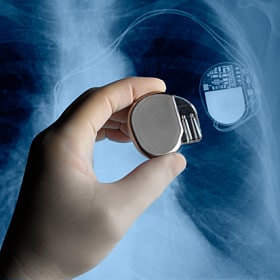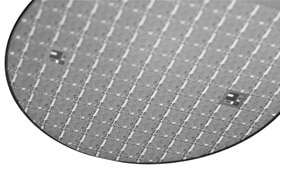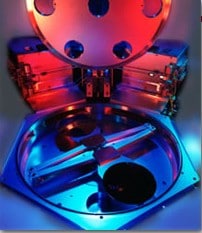 More info on applications
- Amorphous and polysilicon
- Dielectric
- Hard thickness
- IC failure analysis
- ITO and other TCO
- Medical equipement
- Metal thickness
- Microfluidics
- OLED
- Ophthalmic coatings
- Parylene Coatings
- Photoresist
- Porous silicon
- Treatment films
- Refractive index & k
- Wafers and membranes of silicon
- Solar applications
- Semiconductor teaching laboratories
- Roughness and surface finish
What's included
Flattening filter (for highly reflective substrates)




Integrated spectrometer / light source




FILMeasure 8 software




FILMeasure standalone software for remote data analysis




SS-3 sample board with fiber optic cable




Reflectance standards




Standard thickness




Replacement lamp TH-1
Additional benefits
Library with more than 130 materials included with each system, with access to 100 others




Application engineers available for immediate 24 hour assistance (Monday to Friday)




"Hands On" online support




Hardware upgrade program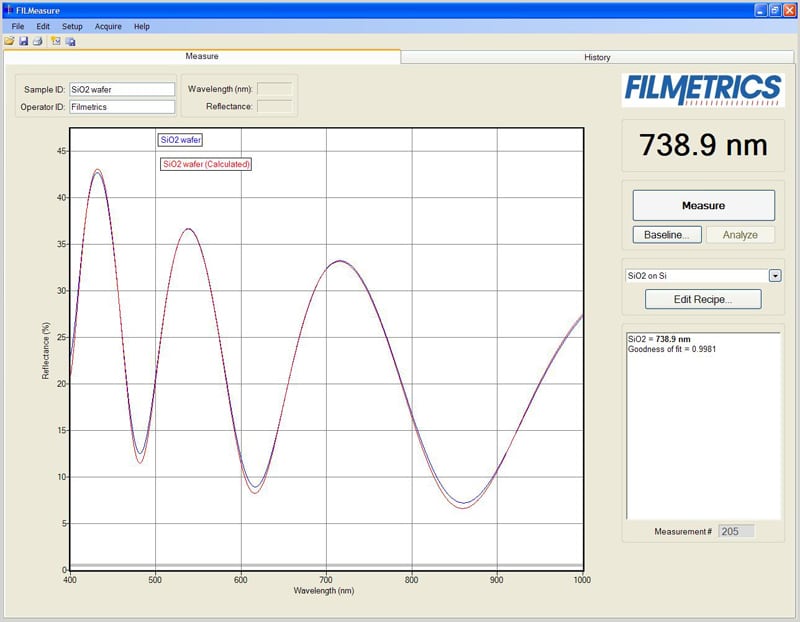 - Simple configuration from 10,000 €
- 10Å to 10mm
- Quick measurement
- Wide measurement range
StageBase-XY10-Auto-100mm
Multi-value thickness standard
NIST-traceable thickness standard
| | | |
| --- | --- | --- |
| F20 | 15nm - 70µm | 380-1050nm |
| F20-EXR | 15nm - 250µm | 380-1700nm |
| F20-NIR | 100nm - 250µm | 950-1700nm |
| F20-UV | 1nm - 40µm | 190-1100nm |
| F20-UVX | 1nm - 250µm | 190-1700nm |
| F20-XT | 0.2µm - 450µm | 1440-1690nm |
| F3-sX Series | 10µm- 3mm | 960-1580nm |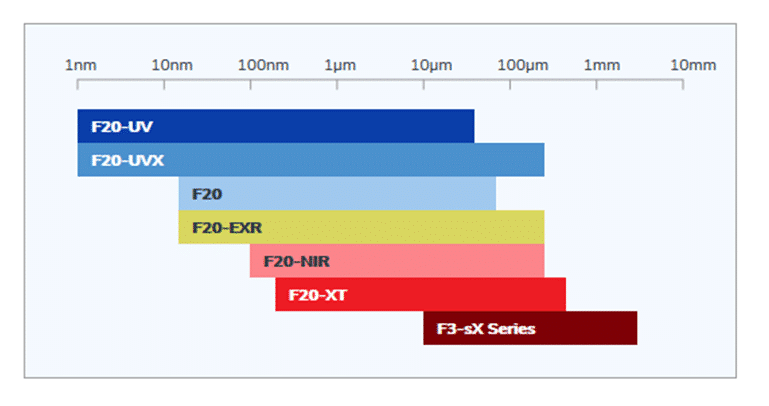 Contact us for more information on this product
Would you like an estimation ?
Additional information?
We will reply to you within 24 hours