Optical profilometer D-surface-View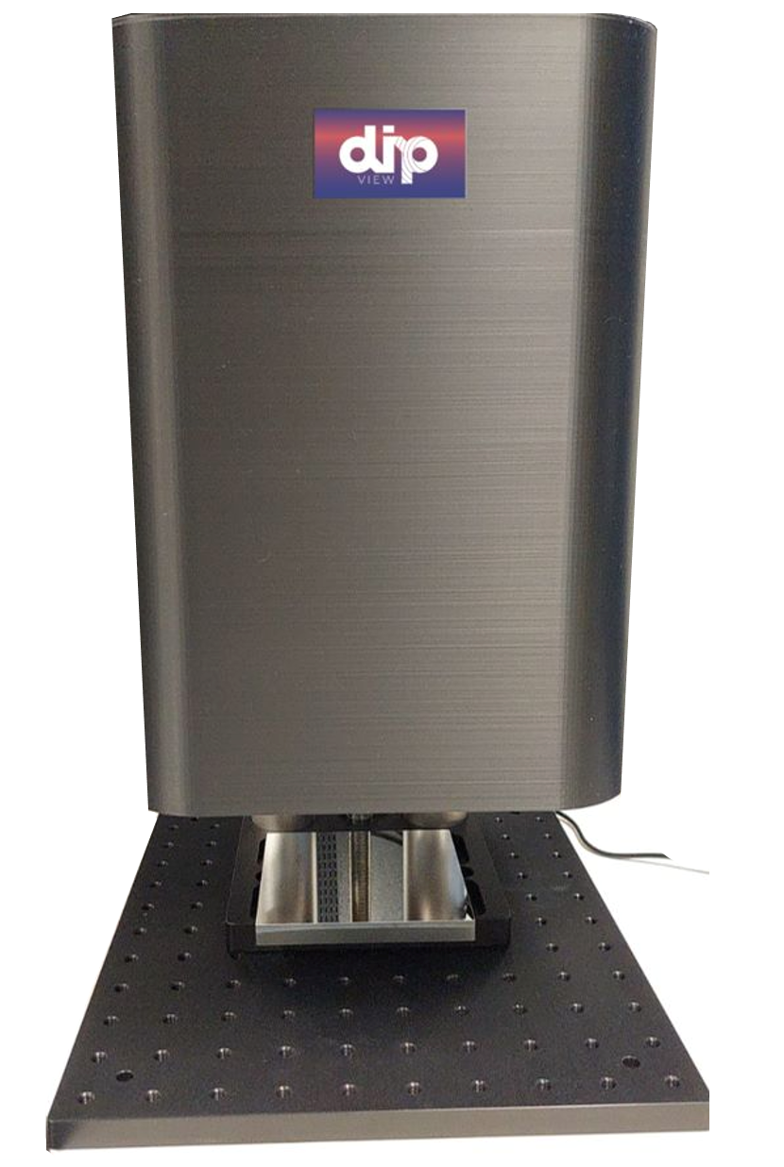 1. Local and global inspection from mm to nm
2. Measurement in a single acquisition
3. Nanoscale
D-Surface View is intended to help manufacturers of wafers up to 300mm in diameter reduce costs and for chipmakers to improve yields of devices manufactured with best-in-class process technology.
The equipment can be used for wafer surface quality control. It qualifies the roughness, shape, flatness and topography of the surface in a single measurement of a bare or treated insert.
Applications in optical profilometry
Solar
LED manufacturing
Automotive
Medical equipment
Universities, research laboratories and institutes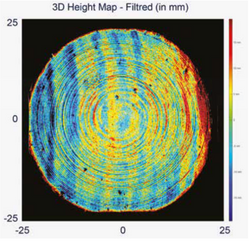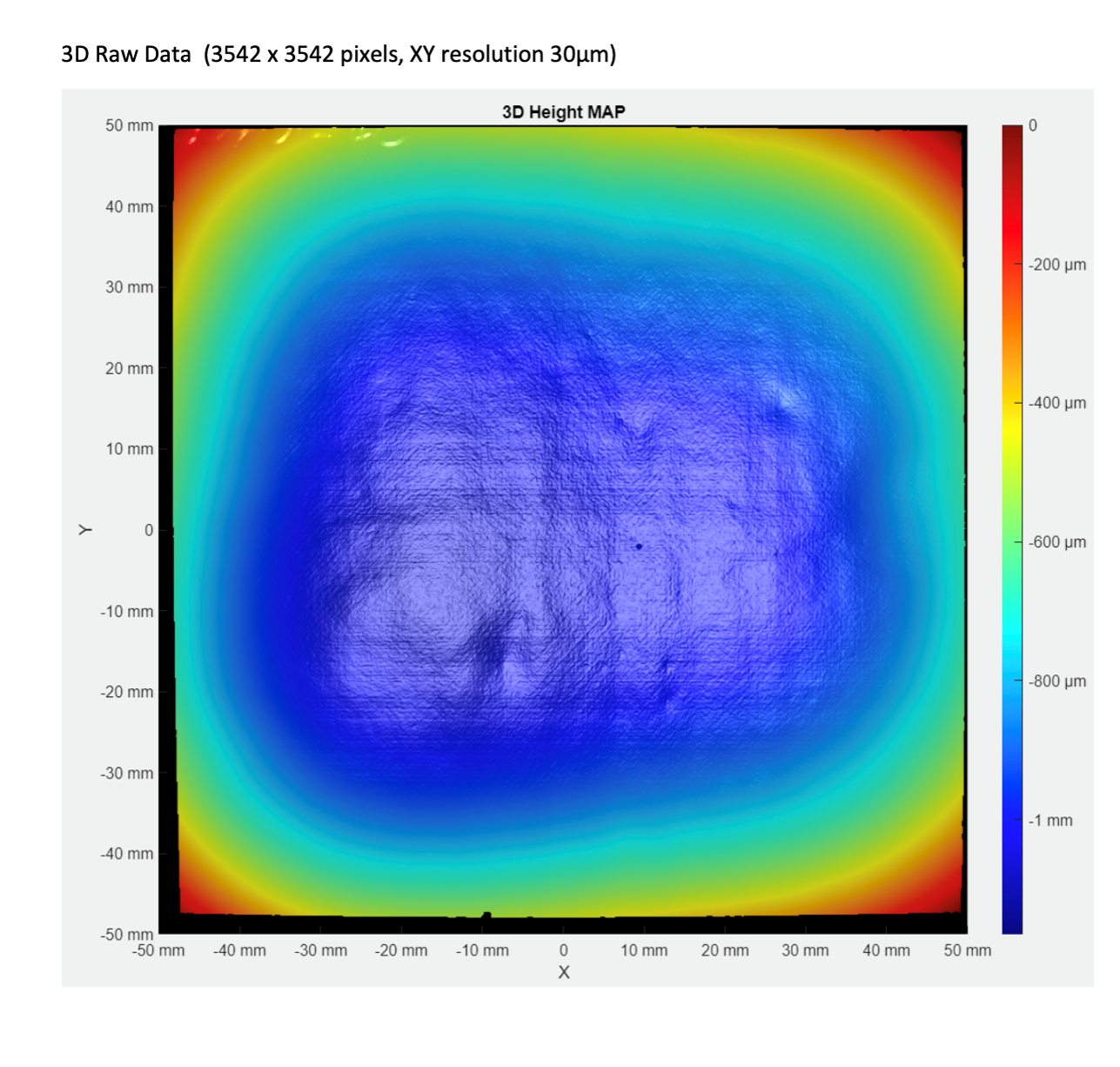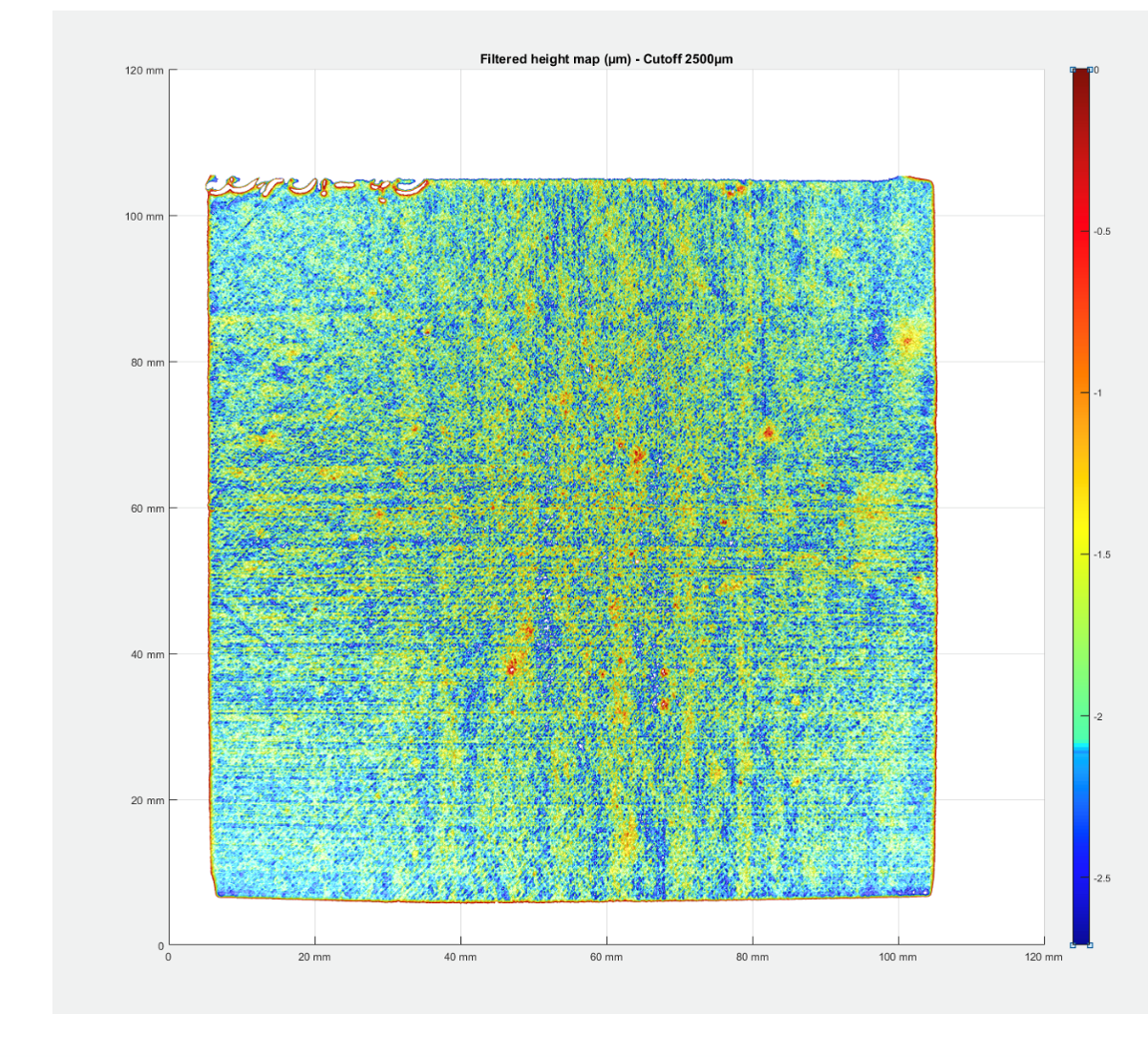 More info on applications
- 2D and 3D roughness and waviness
- Shape: arc and 2D and 3D shape
- Constraint of 2D and 3D thin layers
Optical profilometry - Deflectometry
The D-Surface View is intended to help manufacturers inspect, using non-contact optical technology, large surfaces up to 300 mm in diameter for defect-free production and delivery of high-quality products.
The equipment can be used, in individual units or batches, as surface quality control or directly for in-line inspection. It qualifies surface roughness, shape, flatness and topography down to nm level in a single measurement.
Its very high resolution performance provides fast, reliable and very sensitive solutions particularly suited to large surface inspections in multiple industries.
Measurement applications:
Texture: roughness and waviness
You can measure 2D and 3D texture while quantifying sample roughness and waviness. The D-Surface View can distinguish between roughness and waviness components using software filters.
Shape: arc and shape
You can measure the 2D shape or arc of a surface and quantify the height and radius of curved structures, such as a lens.
Constraint of thin layers
You can easily measure 2D and 3D stresses induced when manufacturing devices with multiple process layers.
Defect Analysis
You can measure the topography of defects, such as the depth of a scratch.
- Very precise measurement over a large area
- Very fast process
- Simple to insert into the production line
- No precise positioning required

Technical characteristics
| | D-Surface View 100 | D-Surface View 300 |
| --- | --- | --- |
| Measuring surface | 100 × 100 mm2 (flat object) | 300 × 300 mm2 (flat object) |
| Out of plane tolerance | +/- 1 mm | +/- 3-4 mm |
| Lateral resolution | 22 μm | 66 μm |
| Vertical resolution | <1 nm | 2 nm |
| Measurement time | typ. 3-5 sec | typ. 3-5 sec |
| Measurement cycle time | typ. 6-25 sec | typ. 6-25 sec |
| Accuracy of elevation map | +/- 1 nm on 10 × 10 cm2 | +/- 1 nm on 30 × 30 cm2 |
| Cameras | 20 MPixels | 20 MPixels |
| Outer dimensions W × H × D | 400 × 300 × 300 mm3 | 500 x 900 x 500 mm3 |
Contact us for more information on this product
Would you like an estimation ?
Additional information?
We will reply to you within 24 hours